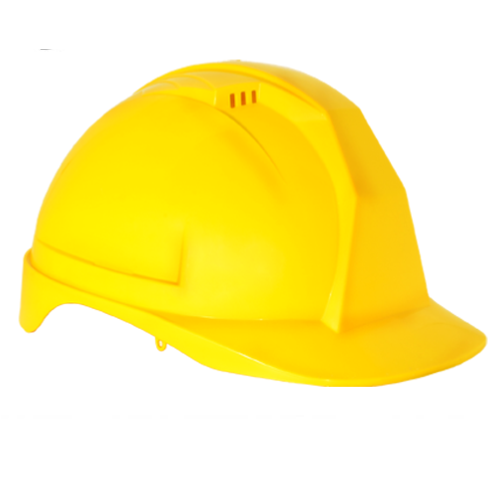 Learn more
iMPactoRTM II has an incredibly high impact lightweight ABS shell that has been combined with UV inhibitors. Reinforced side and back channeling adds strength while allowing for a "recessed" gutter. Inside is the most wearer-friendly harness in the industry, with six textile bands connected with EAPTM technology and PushlocTM or TwizlocTM adjustability mechanisms. A replaceable sweatband is included.
Learn more
The impactors shell is made of high density polyethylene (HDPE) that has been treated with UV stabilizers. On the interior, the most wearer-friendly suspension in the industry – six textile bands linked with EAPTM technology – offers the highest impact absorption capabilities conceivable, with the choice of Pushloc or Twizloc TM adjustment systems. A replaceable sweatband is included.
Learn more
The DuoTop Safety hard hat has a low profile shell design as well as updated features and benefits. The DuoTop Safety hard hat is perfect for construction and regular use.
Learn more
Minor tasks necessitate Major Security! To keep workers safe and productive, use an EN 812:1997 approved bump cap.
Learn more
Sun and most UV rays are blocked.

Facilitates sweat evaporation

It contributes to worker comfort.

Made of poly-cotton for softness and moisture absorption with polyester's no-iron crispness.